White Mass for Health Care Professionals | Sunday, October 18, 2020
Please consider joining the Finger Lakes Guild, a chartered guild of the Catholic Medical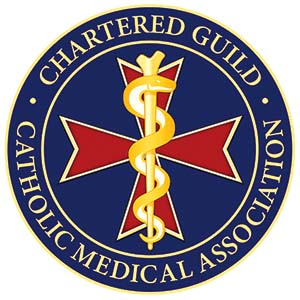 Association on October 18, 2020, 2PM at Sacred Heart Cathedral for the annual White Mass, which will be celebrated by the Most Reverend Salvatore Matano.
All are welcome, especially all health care professionals, their family and friends!
While this year will clearly be different than last (i.e., we are unable to gather after Mass) we hope that you will join us to celebrate the Holy Sacrifice of the Mass, asking through the intercession of St. Luke and our Blessed Mother that our Lord Jesus Christ will continue to look favorably on our Guild's efforts to support the Rochester community in these difficult times.
Due to social distancing requirements space is limited.  Please RSVP:  email white.mass.flg@gmail.com
---
For Additional Virtual Events Click here