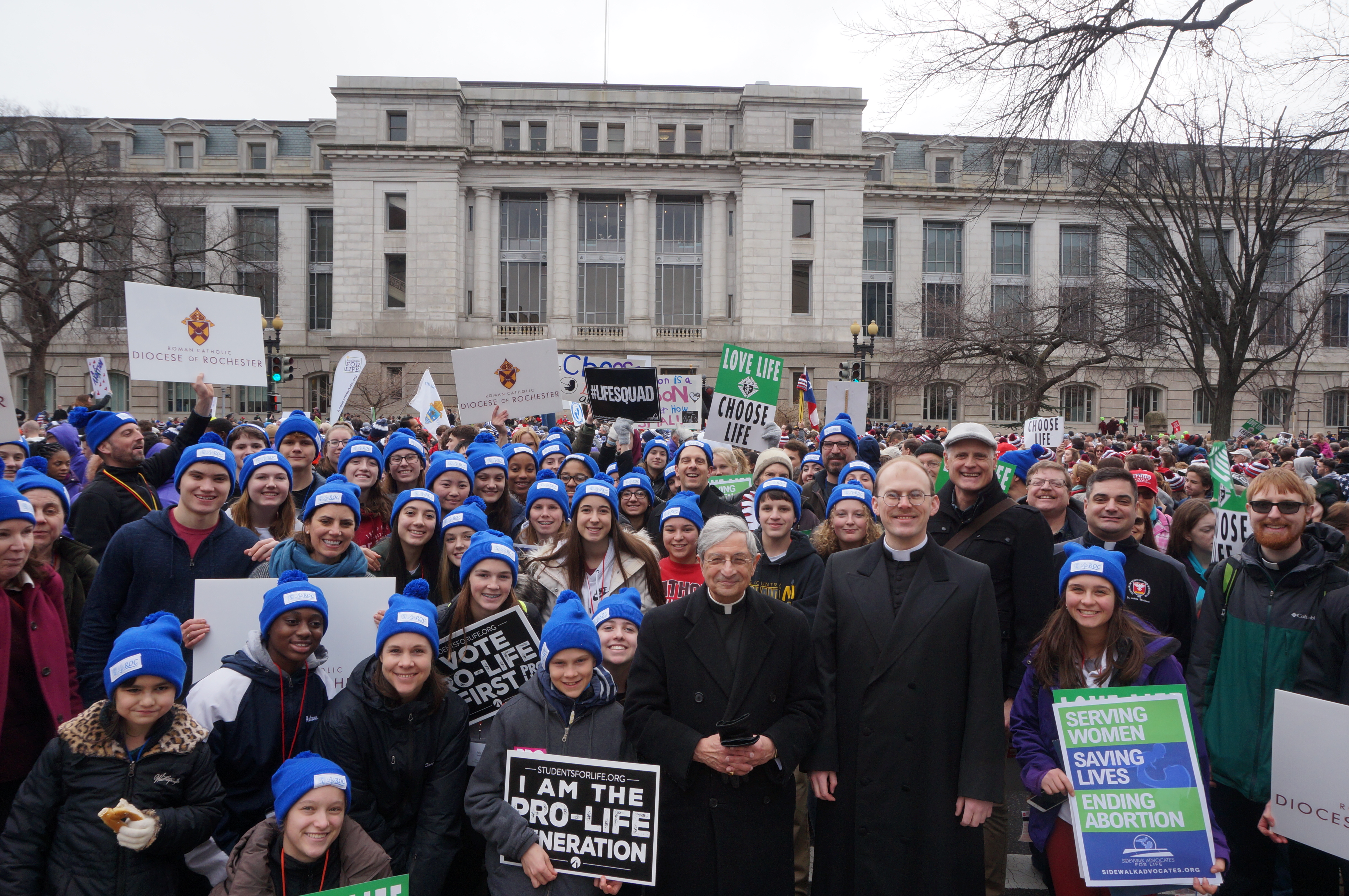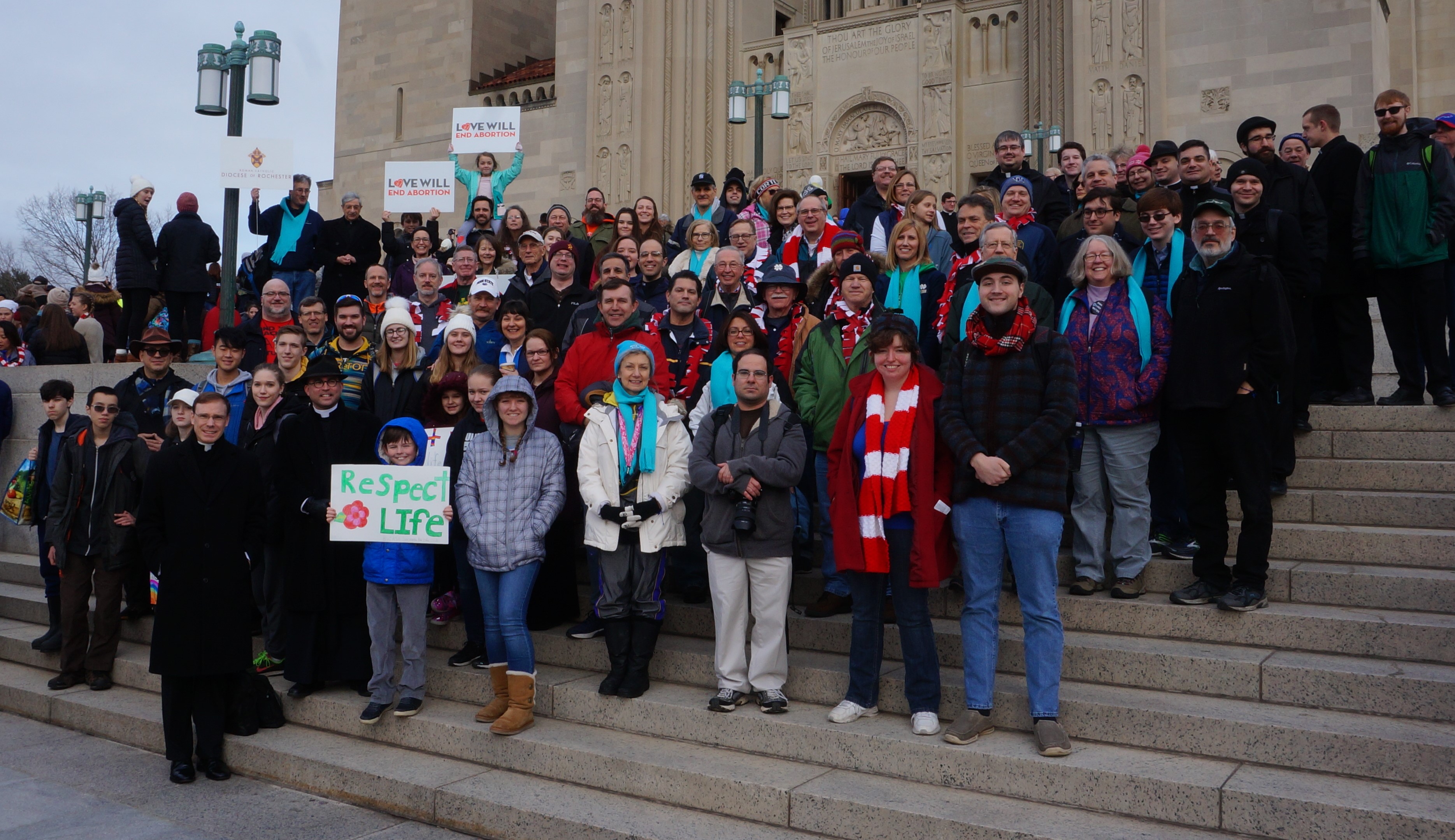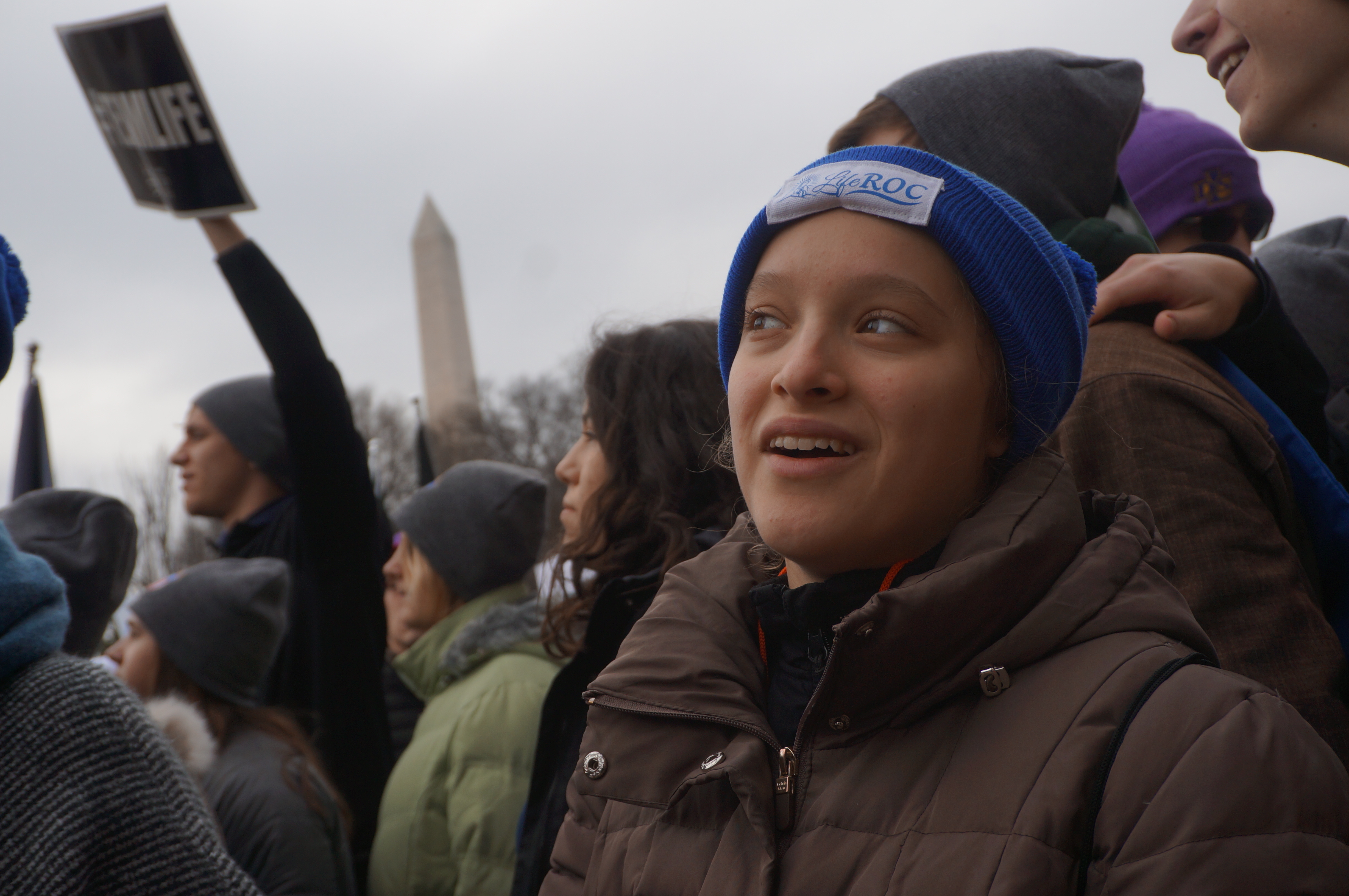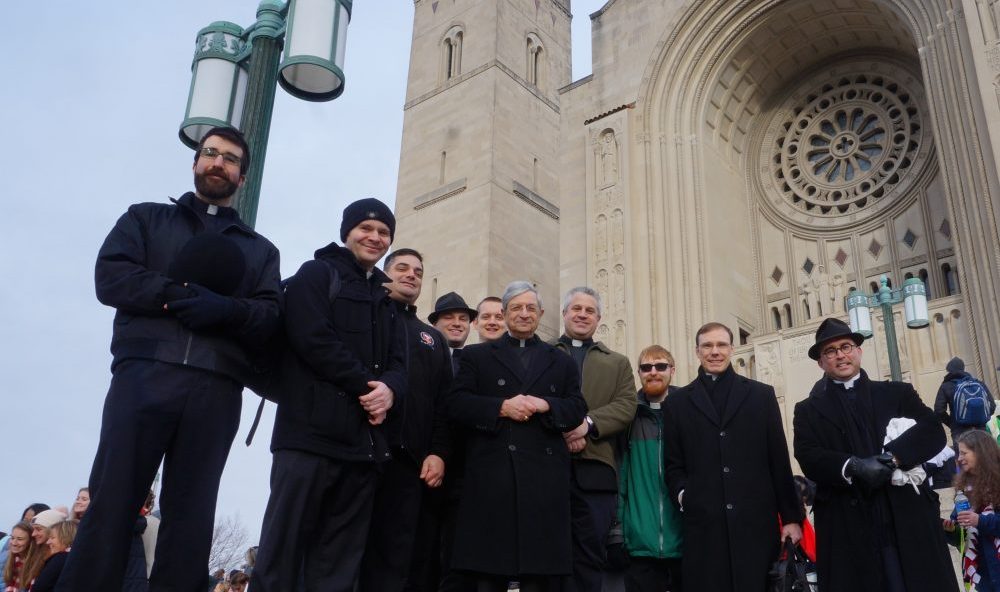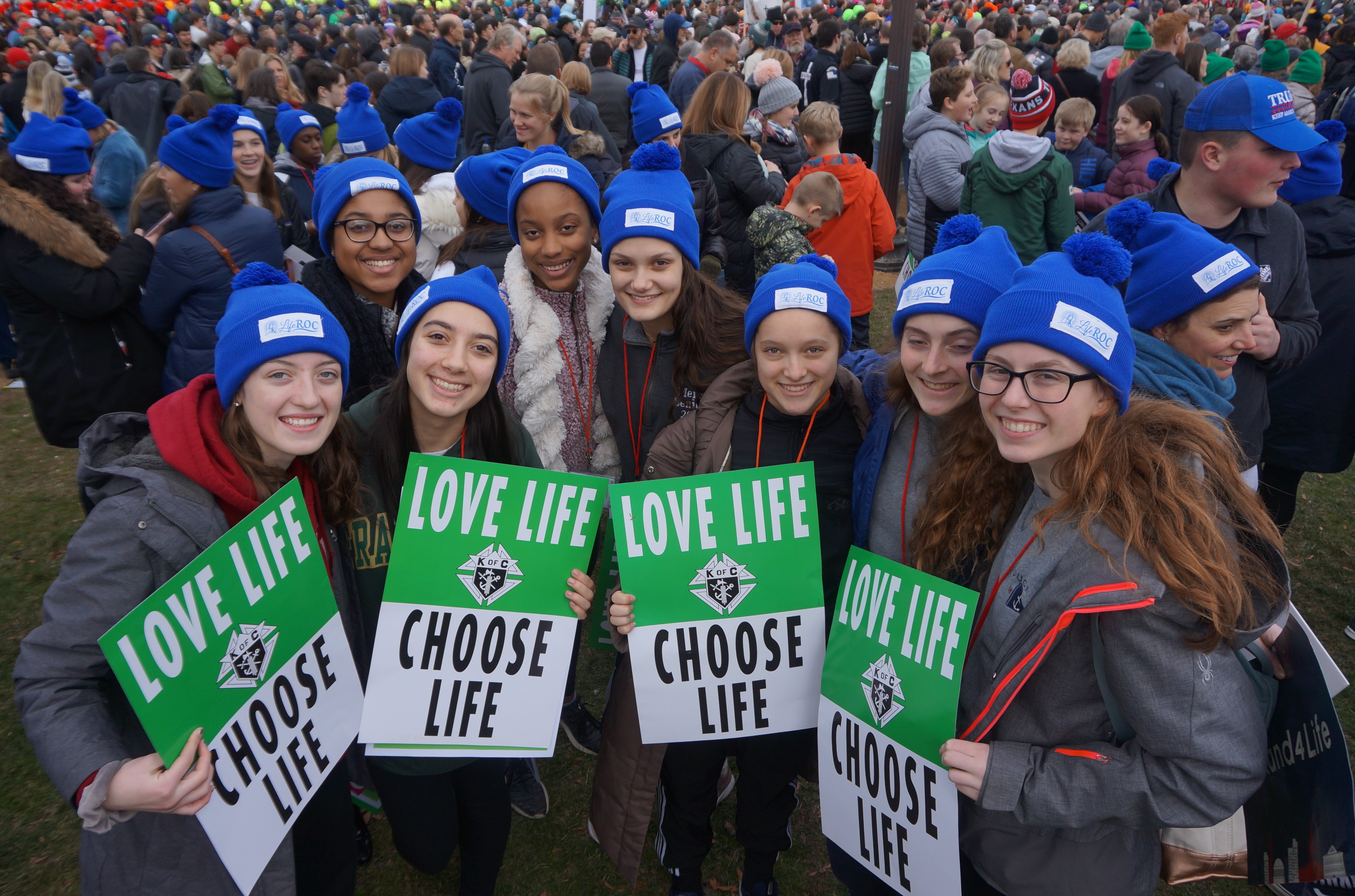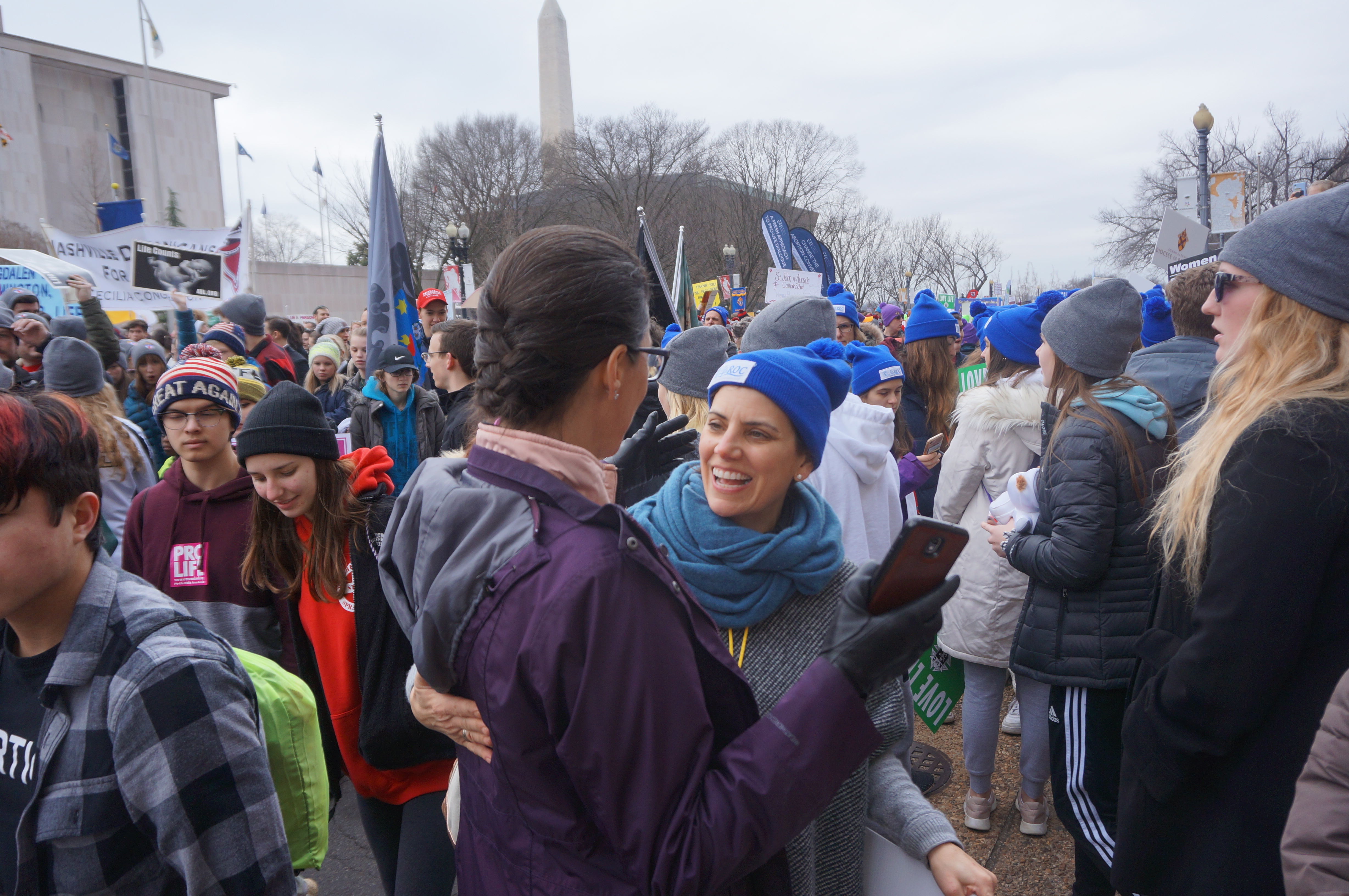 Solemnity of the Annunciation of the Lord
25th Anniversary of Evangelium Vitae:  March 25, 2020
On March 25, 2020, the Church celebrates the 25th anniversary of the papal encyclical Evangelium vitae (The Gospel of Life). Written by Pope St. John Paul II, this document on the value and inviolability of every human life remains an indispensable source of truth for all people. It reaffirms the "greatness and the inestimable value of human life" (EV 2) and addresses present-day legal, ethical, and moral threats to life, including abortion, artificial reproduction techniques, contraception, capital punishment, euthanasia, sterilization, and suicide.
​The following resources from the USCCB are provided to help you celebrate this important anniversary year.  Free downloads and additonal electronic resources can be found at https://www.respectlife.org/march.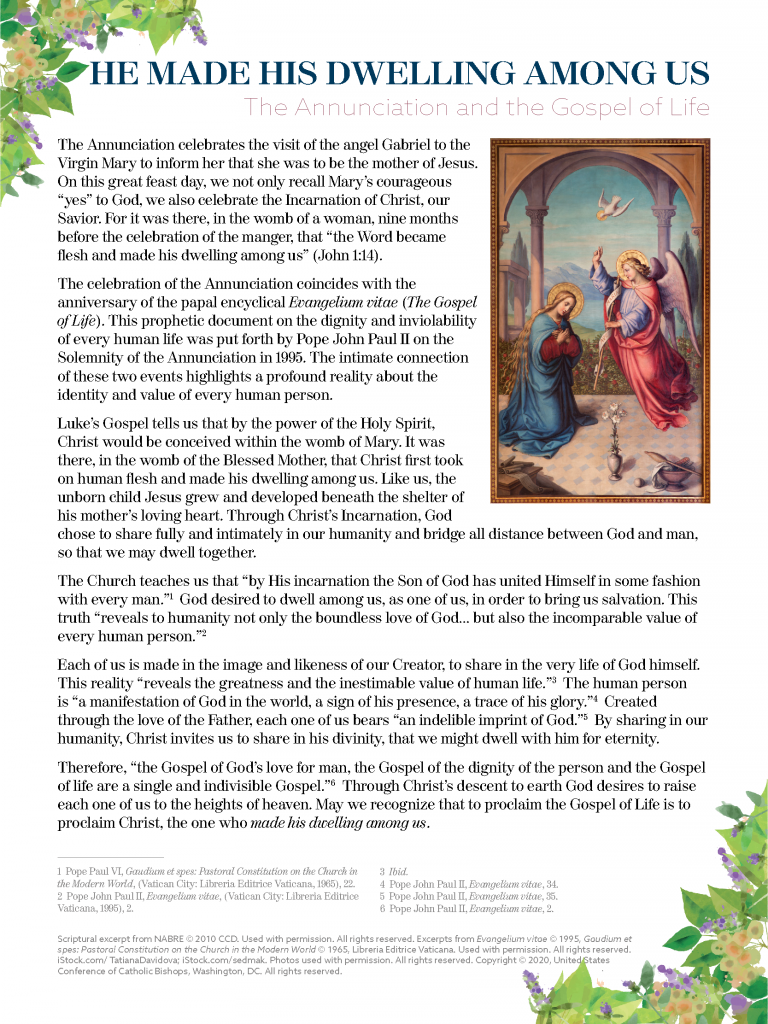 He-made-his-dwelling-among-us reflection
Action Guide for the Solemnity of the Annunciation of the Lord 25th Anniversary of Evangelium Vitae:  March 25, 2020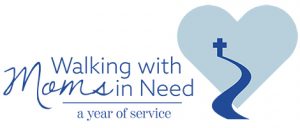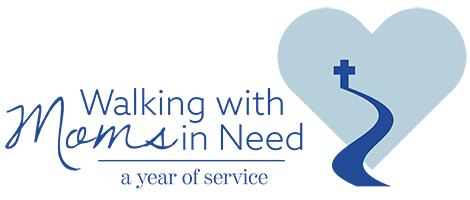 Pregnant and parenting moms in need are in our parishes and our neighborhoods. As Pope Francis reminds us, our parishes need to be "islands of mercy in the midst of a sea of indifference." Everyone in the parish community should know where to refer a pregnant woman in need.
The 25th anniversary year of Evangelium vitae gives us a wonderful opportunity to assess, expand, and communicate resources to pregnant moms and families in need.
Join the nationwide effort from March 25, 2020 to March 25, 2021 entitled: "Walking with Moms in Need: A Year of Service."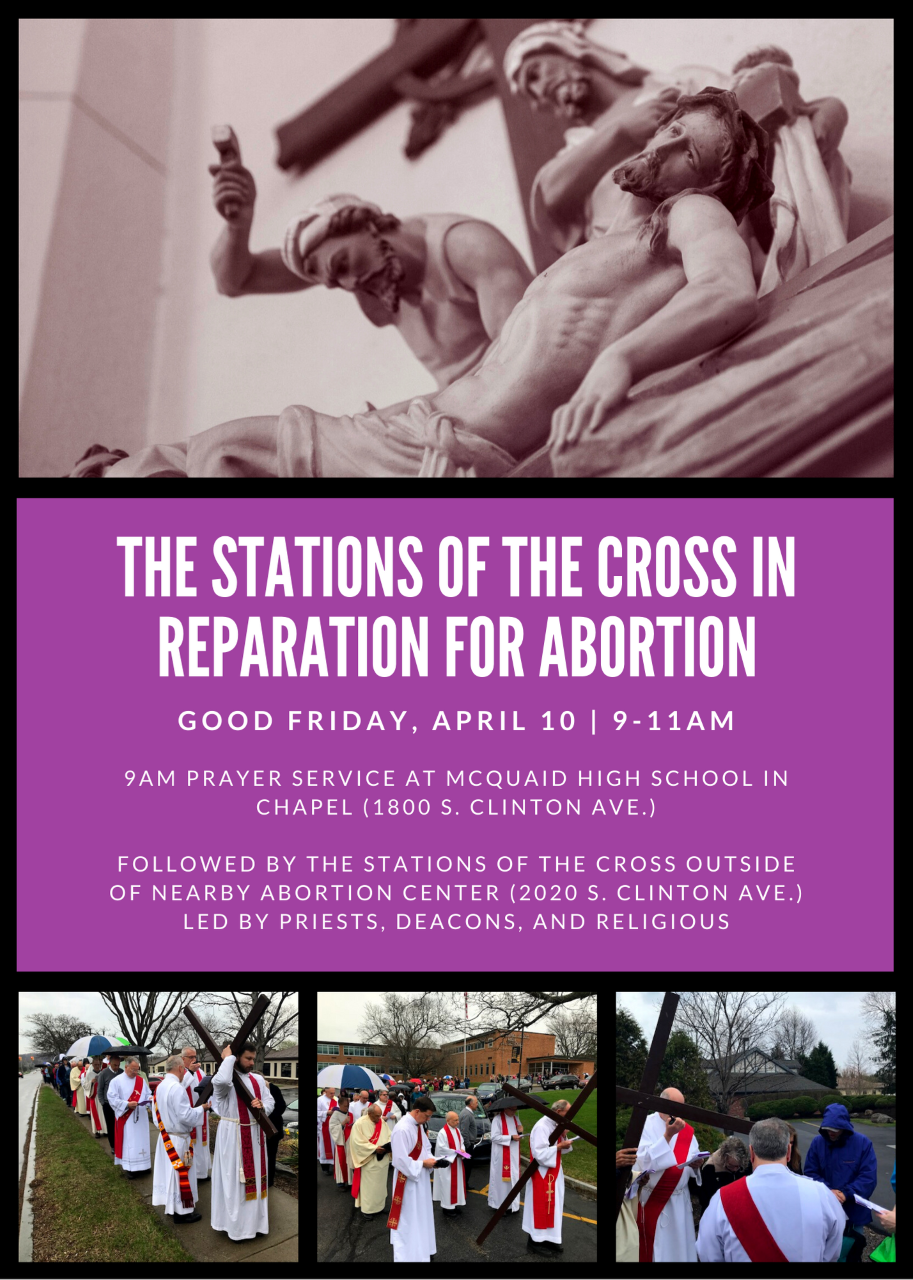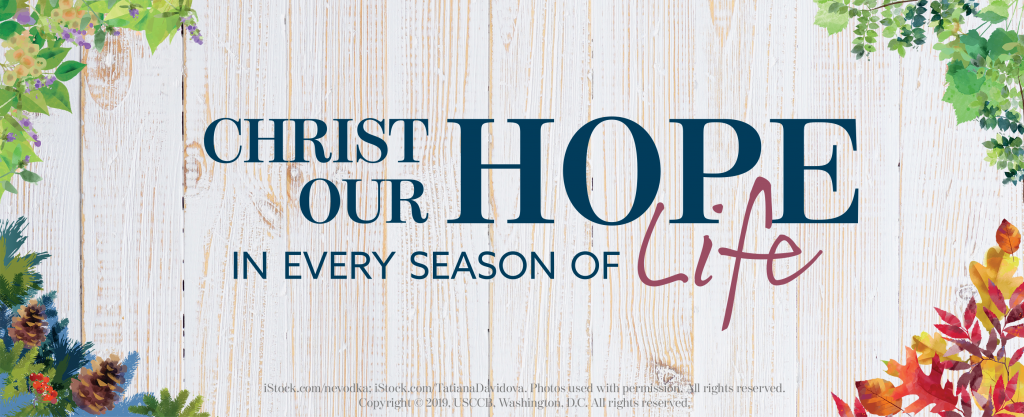 The annual Respect Life Program is a year-round, nationwide effort to help Catholics understand, value, and become engaged with building a culture that cherishes every human life.
Sponsored by the U.S. Conference of Catholic Bishops, the Respect Life Program is essentially comprised of the efforts of leaders throughout the Church like you—parish priests, staff, and volunteers; teachers and school administrators; diocesan leaders; and so many others.