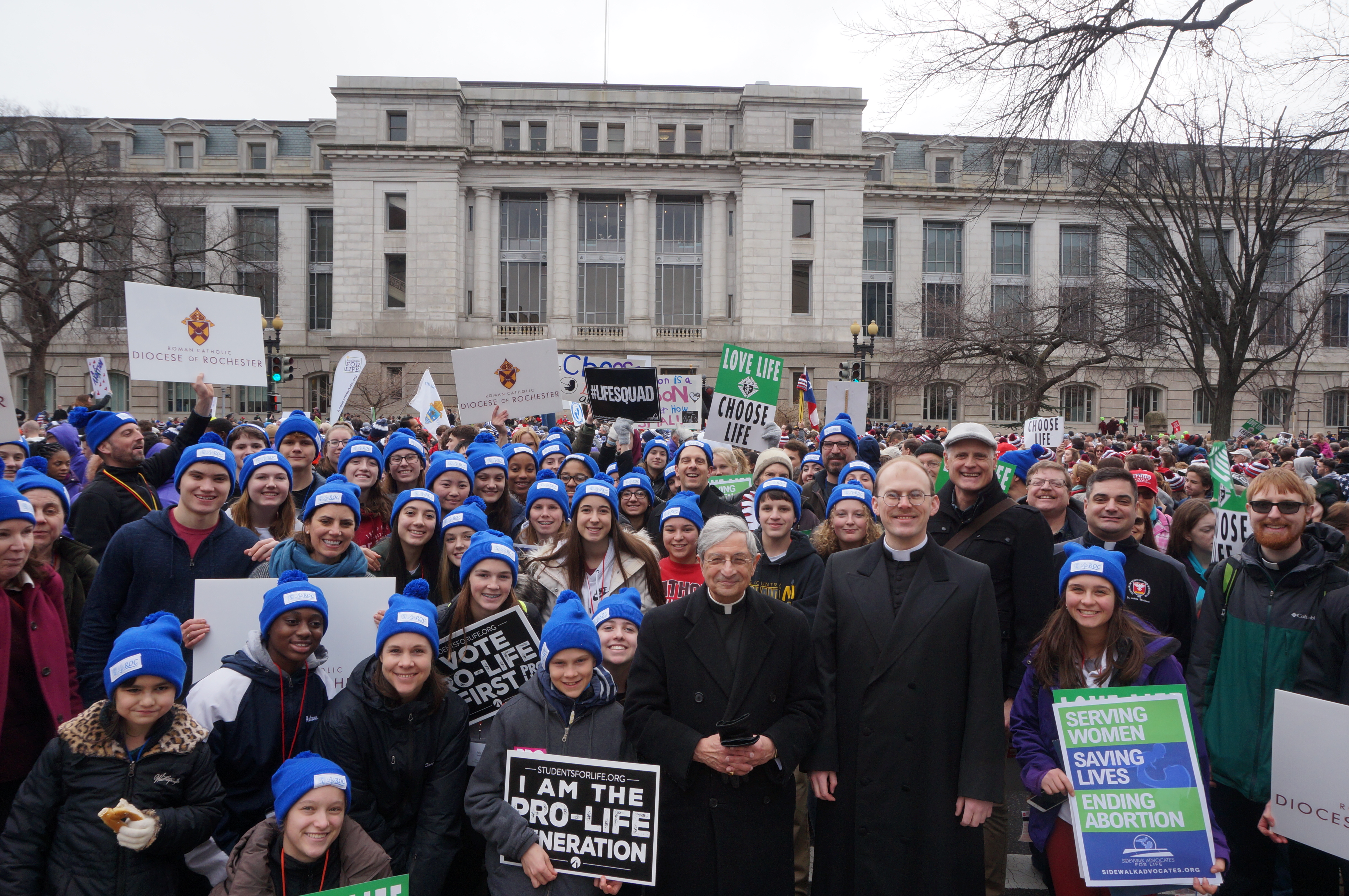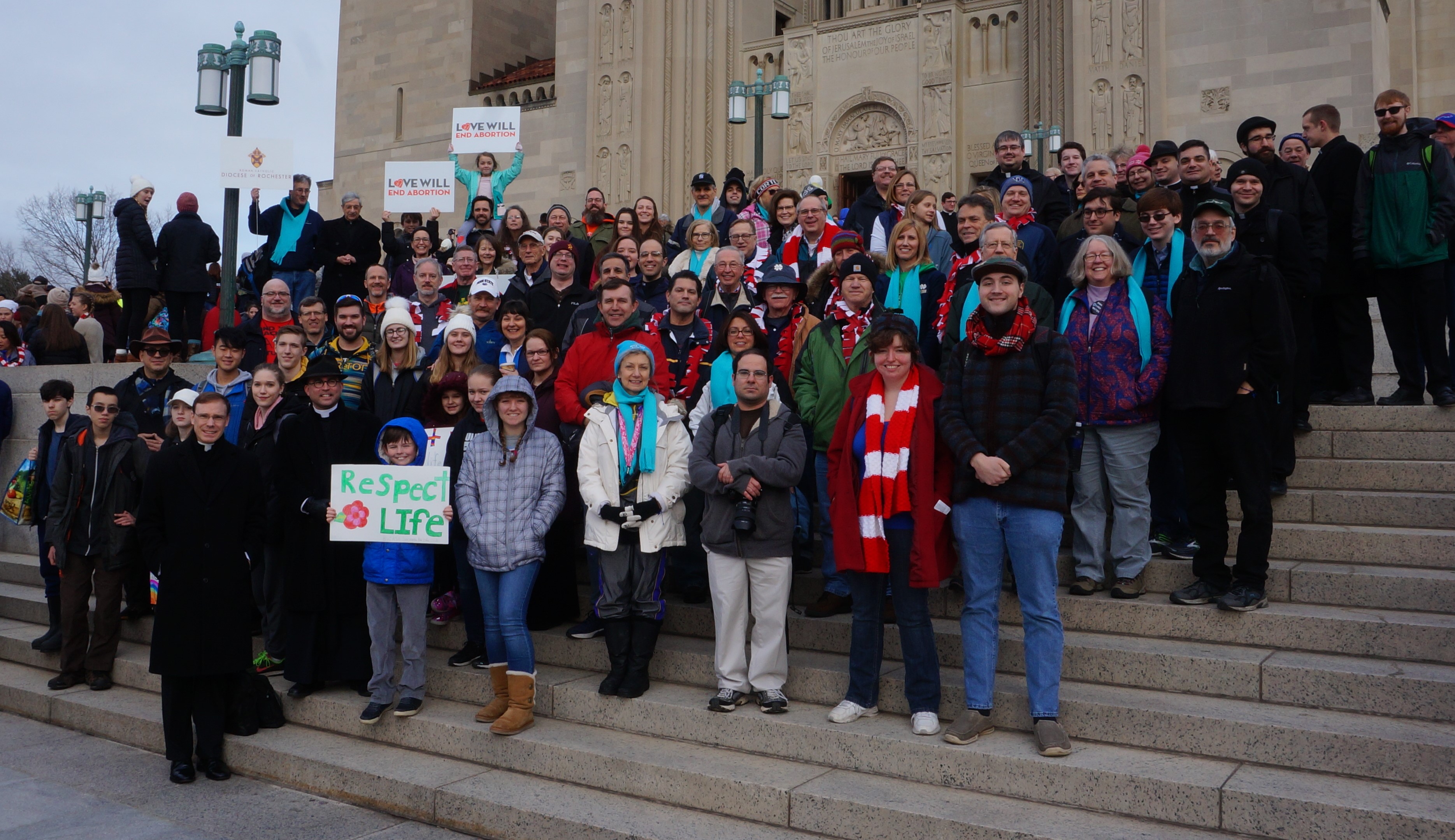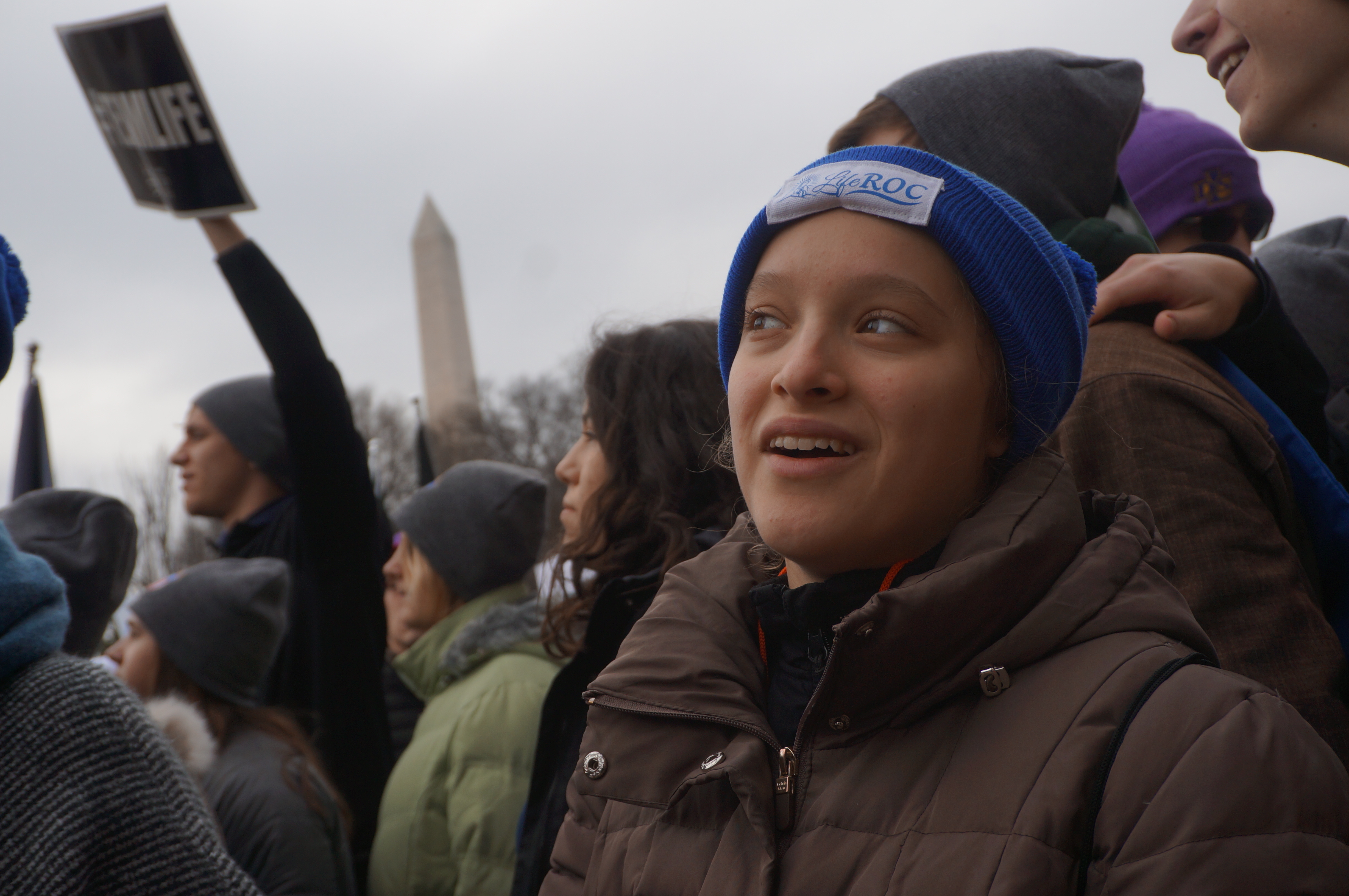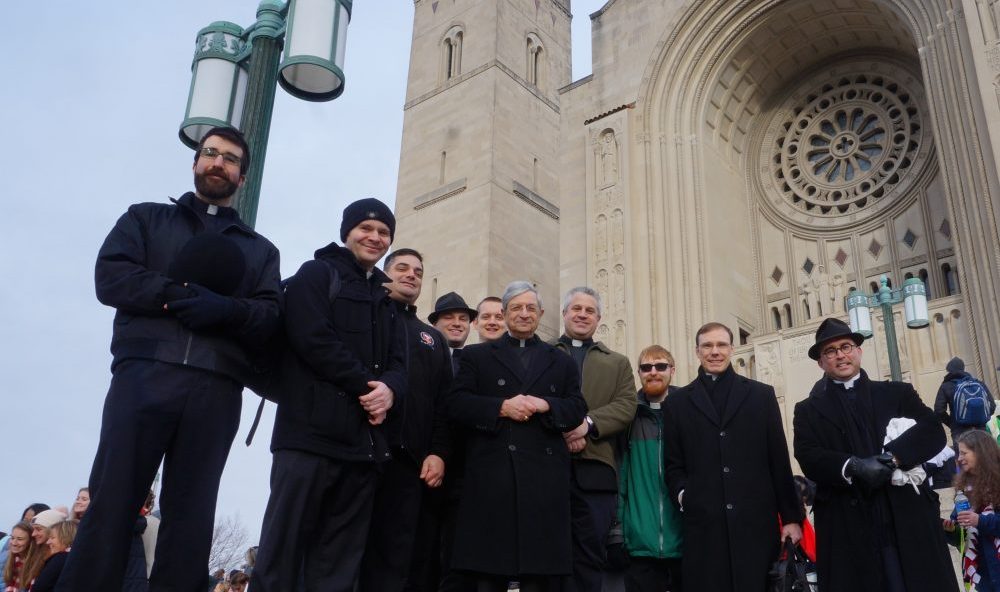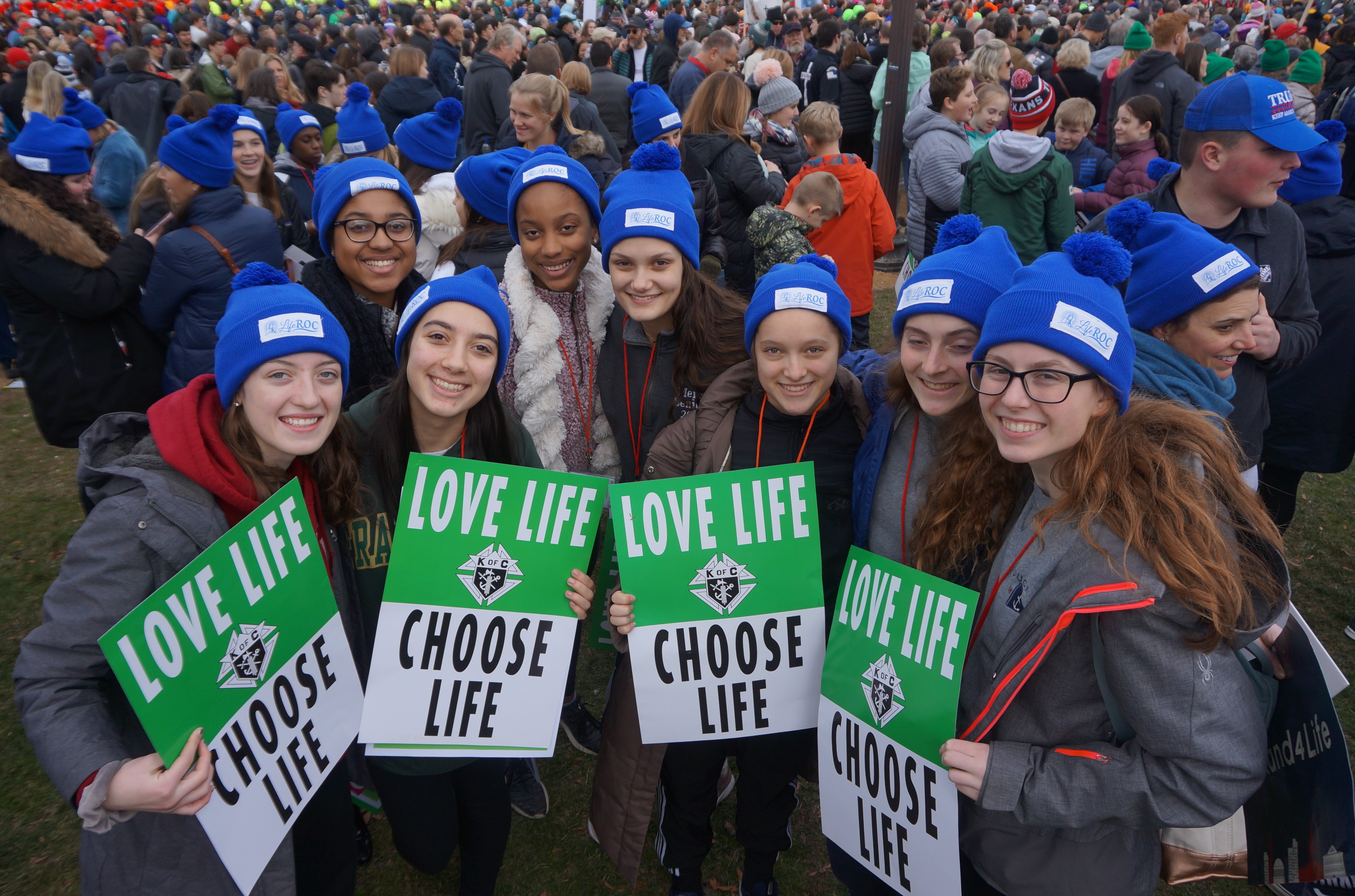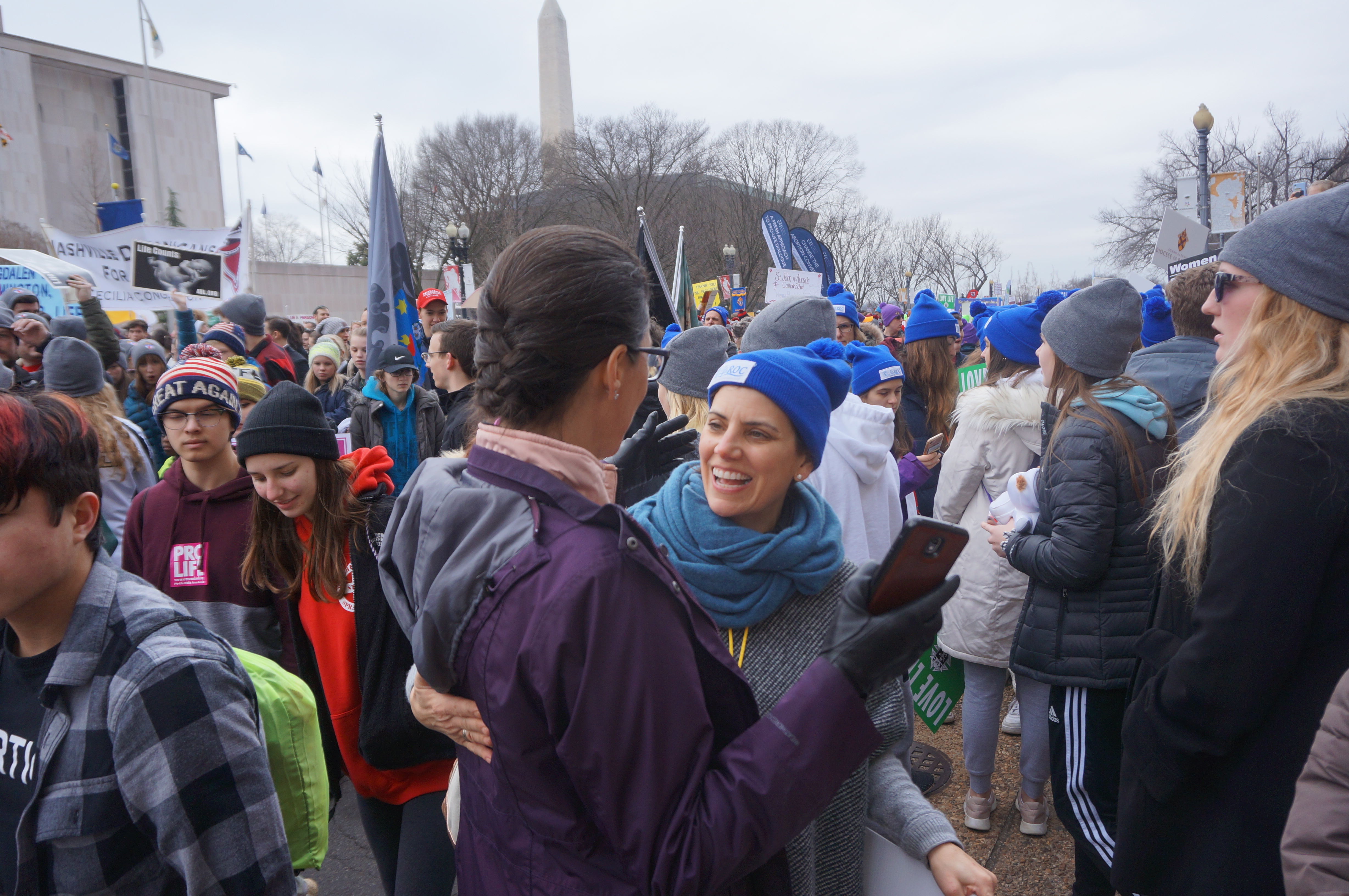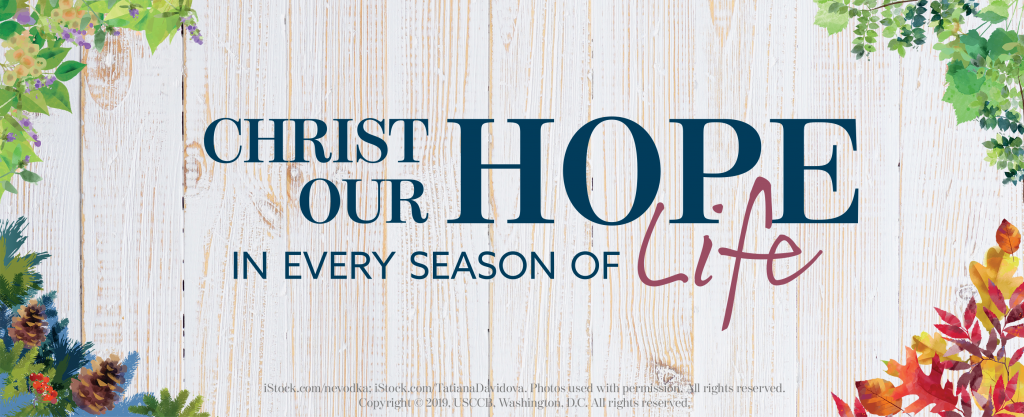 The annual Respect Life Program is a year-round, nationwide effort to help Catholics understand, value, and become engaged with building a culture that cherishes every human life.
Sponsored by the U.S. Conference of Catholic Bishops, the Respect Life Program is essentially comprised of the efforts of leaders throughout the Church like you—parish priests, staff, and volunteers; teachers and school administrators; diocesan leaders; and so many others.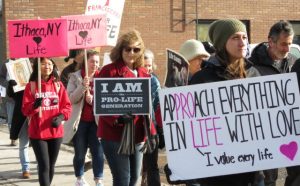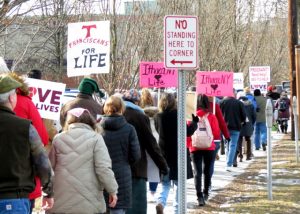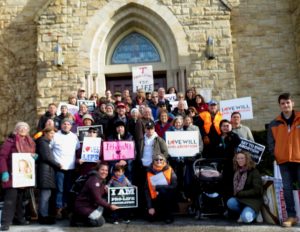 The Annual Public Policy Weekend, February 8-9, 2020.
As Catholics we believe in the sanctity of every human life, from the moment of conception to the moment of natural death. When it comes to legislative action, now is the time to pay closer attention to end-of-life issues. Several states have already legalized physician-assisted suicide (PAS) and efforts are ongoing in New York State as well.
Please review the information and petition from the Diocesan Public Policy Committee  2020 PAS Public Policy Packet
If you are looking for a full page bulletin insert to explain physican assisted suicide in the lead up to signing petitions: Assisted Suicide:  Unnecessary, Flawed and Dangerous