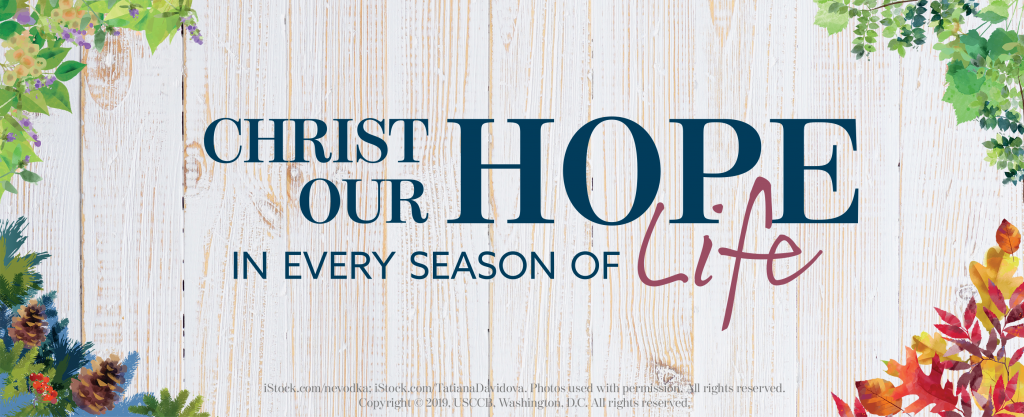 The annual Respect Life Program is a year-round, nationwide effort to help Catholics understand, value, and become engaged with building a culture that cherishes every human life.
Sponsored by the U.S. Conference of Catholic Bishops, the Respect Life Program is essentially comprised of the efforts of leaders throughout the Church like you—parish priests, staff, and volunteers; teachers and school administrators; diocesan leaders; and so many others.
Disappointing Supreme Court Abortion Ruling
On June 29, 2020, the Supreme Court of the United States announced its decision in an abortion case out of Louisiana, June Medical Services v. Russo. The Court ruled 5 to 4 to strike down the Louisiana law that requires abortion doctors to have hospital admitting privileges.
Catholic Bishop's Pro-life Chairman says the Supreme Court decision continues a cruel precedent prioritizing abortion business interests over women's health and safety. To read the USCCB's news release or the amicus curae brief that the USCCB filed visit:  http://www.usccb.org/news/2020/20-106.cfm?fbclid=IwAR1kFfrfk2NQHoRlih-v55WJrEfeRXX2Nv3uHY8GARR1YFca2UJmeORfnq0
National Natural Family Planning Awareness Week July 19-25, 2020
"Live the truth and beauty of God's plan for married love!" is the theme of this year's Natural
Family Planning Awareness Week, a national educational campaign of the United States Conference of Catholic Bishops (USCCB) to celebrate God's vision for marriage and promote the methods of Natural Family Planning.
Natural Family Planning (NFP) is a general title for ethical, natural, safe and effective methods for both achieving and avoiding pregnancy in marriage. NFP methods teach couples how to observe and interpret the wife's signs of fertility and infertility. In the words of the Catechism of the Catholic Church, NFP methods "respect the bodies of the spouses, encourage tenderness between them and favor the education of an authentic freedom." (CCC, no. 2370)
The dates of Natural Family Planning Awareness Week are: July 19–25, 2020. These dates highlight the anniversary of the papal encyclical Humanae vitae (July 25) which articulates Catholic beliefs about human sexuality, marriage, conjugal love and responsible parenthood,.
During the COVID-19 crisis,  private webinar classes are now available!
To learn more contact a Fertility Care practitioner  or Certified Teaching Couple
---
---
Sunday, September 27, 2020
The theme chosen by the Holy Father for the 106th World Day of Migrants and Refugees is "Forced like Jesus Christ to flee" to focus on the pastoral care of internally displaced people (IDPs).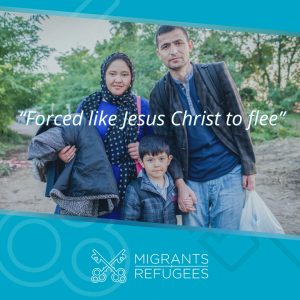 ---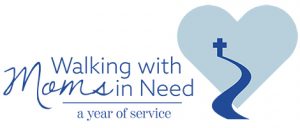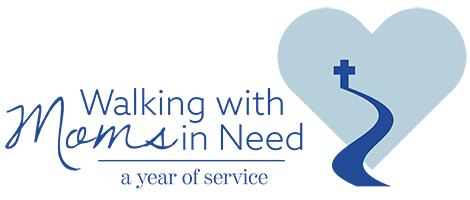 Launch of "Walking with Moms in Need: A Year of Service" 
Even though we were unable to celebrate the launch of Walking with Moms in Need: A Year of Service, we can still come together in building a foundation of prayer for this effort. This initiative comes to us from the United States Conference of Catholic Bishops and invites parishes to support pregnant and parenting moms in need in our parishes and our neighborhoods.  As Pope Francis reminds us, our parishes need to be "islands of mercy in the midst of a sea of indifference". Everyone in the parish community should know where to refer a pregnant woman in need.  To learn about resources in our diocese, visit our Pregnancy Support page.
If you have some extra time at home, check out the online resources and begin thinking about creative ways you can prepare for Walking with Moms in Need:  A Year of Service, when it is pastorally and practically appropriate for everyone's safety.  To learn more visit: https://www.walkingwithmoms.com/